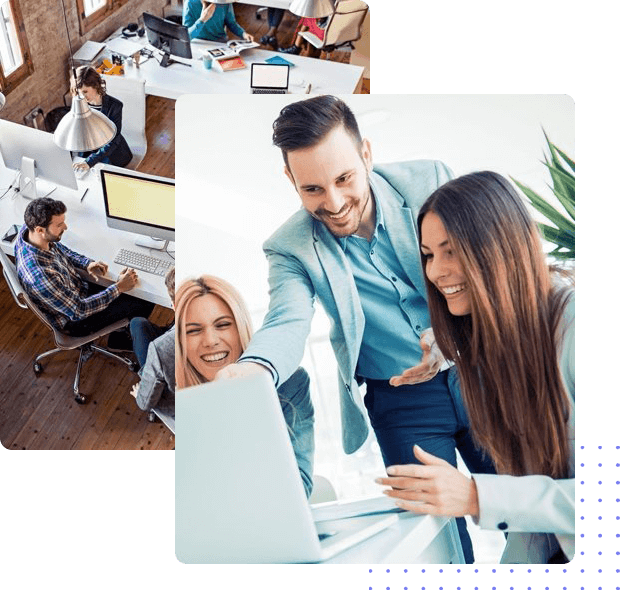 About Us
We transform business challenges into intuitive,
first-class,
technology-led solutions
Our passion is to deliver IT solutions that empower organisations of all sizes.
We believe in the transformative power of technology to drive collaboration, integration, and productivity.
We're on your team.
At our core, we are technical visionaries, working within your organisation to build best-of-class solutions that eliminate roadblocks, boost performance and improve the functionality of critical processes.
Our team becomes an extension of your own, collaborating with you to deliver powerful outcomes that support your business growth – we immerse ourselves into the details of your business processes and the challenges you face, and solve them for better outcomes.
At CG TECH, we believe true ingenuity comes from working backwards from the business problem and specifications rather than starting with a particular technology in mind. Through this approach we provide expert-led solutions that deliver on business objectives— wherever that road takes us.
From complex technology stacks to innovating with Microsoft 365, our superpower is in building bespoke services solving your business's challenges, without being boxed into one industry or service provider.
By being unrestricted by vendor and industry limitations, we synthesise IT solutions that hit at the heart of your business needs—whatever they may be.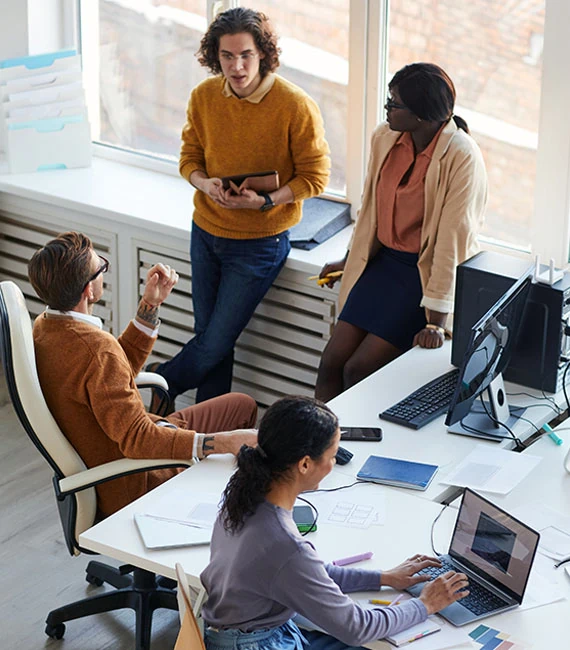 Your business problems solved
Team Member
Our Awesome Creative
Team Member
CHALLENGES WE SOLVE
success stories
We solve a wide range of business problems across an equally wide range of industries. Our focus is in creating modern workplace solutions, business apps and delivering live training. Take a look at some of the challenges we have been proud to solve for these organisations.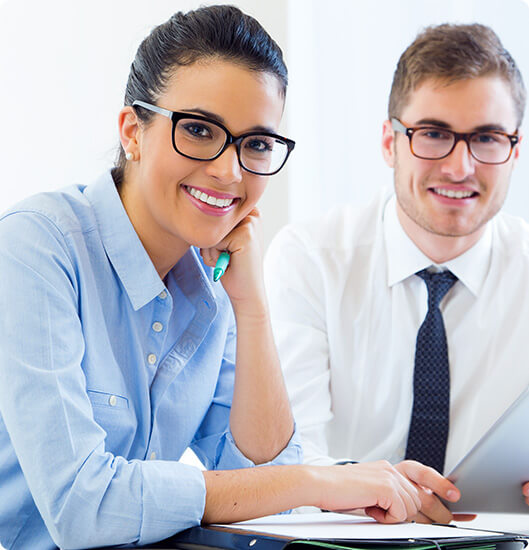 Do you have a persistent business challenge, that you've tried to solve with no success? Or do you have business critical operations that just aren't working efficiently enough? Perhaps you know your business could run more smoothly but can't pin down exactly how.